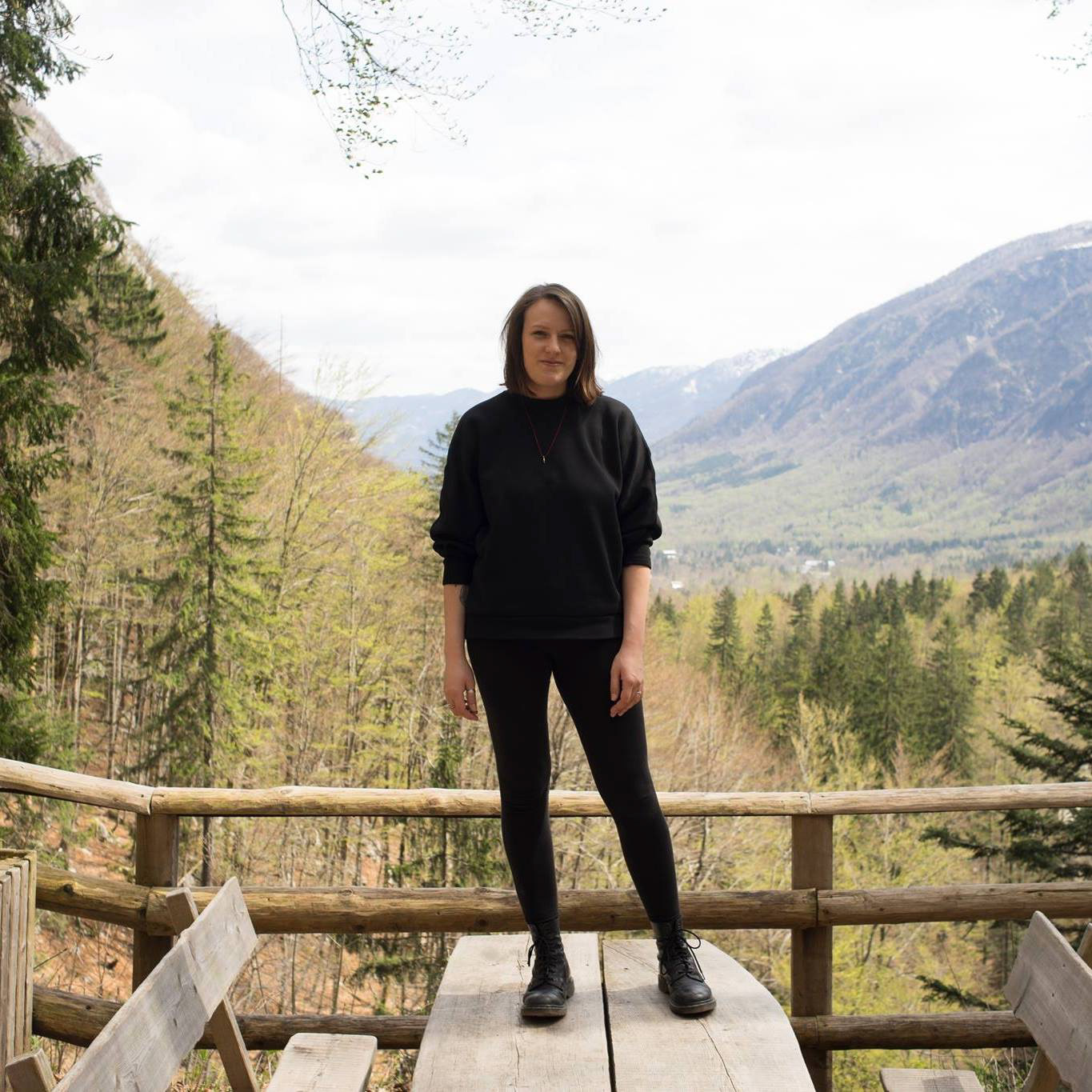 I'm a freelance illustrator based in London, originally from the West Midlands. My work is primarily hand drawn using pencil and Indian ink, with digital editing.
I illustrate for a range of private, editorial and commercial projects and love to draw portraits and still life.
I regularly illustrate for The New York Times travel section - 'What xxx Can't Travel Without'.
I can be contacted by email for commission enquiries or collaborations: